What is a Good Interest Rate for a Car Loan?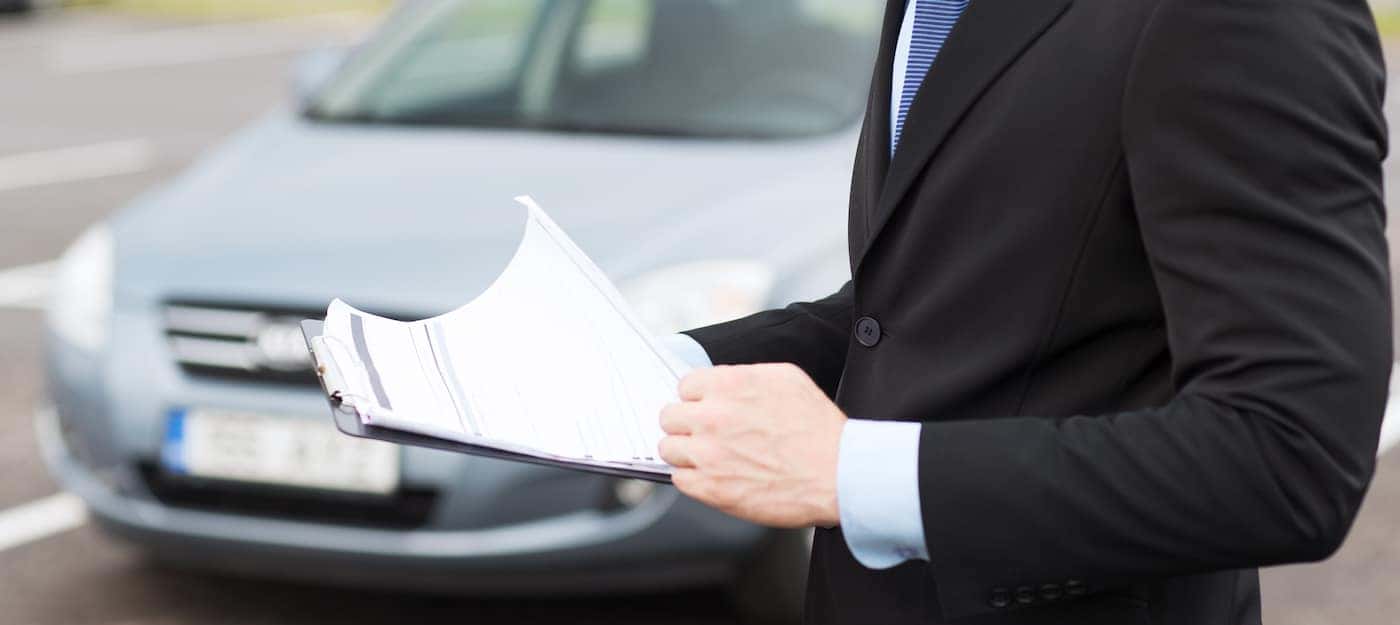 If you're thinking of financing a vehicle and looking for a good interest rate on a car loan Ryan Honda of Minot can help! Of course, your car payment and interest rate are influenced heavily by your credit score. Read on to learn the average interest rate for new and used cars based on your credit score and when you're ready to take the next step, apply for financing with Ryan Honda of Minot. You'll no longer wonder about what is a good interest rate for a car loan because you'll get the best available terms from Ryan Honda of Minot in Minot!
New and Used Car APR by Credit Score
Annual Percentage Rate Used Car Loan
Annual Percentage Rate New Car Loan
What Factors Impact the APR on Your Car Loan?
Like it or not, lenders presume that people with low credit scores are less likely to pay back the money they borrow on time. Some factors that can contribute to a low credit score include things like being late on loan payments, having too much debt, or failing to repay loans and having those debts in collection. These types of things could be an indication that the borrower has trouble managing their money.
The Type and Length of Loan Impacts Your APR
The type of loan also will influence the interest rate on your car loan. Used car loan interest rates are typically higher than new car rates for many reasons. The first reason is that the automobile has begun to depreciate, and that reduces its value. Secondly, the older the car the more difficult it is to find financing. Lastly, when the dealership takes in a used car on trade they know they will likely have to invest money into the vehicle for repairs on top of the money that was already spent to acquire it.
The length of the loan you want also affects the APR on your car loan. A longer loan term means you'll have lower monthly payments, but it also means that you'll take longer to pay it off. A higher interest rate helps the lender get more of their money back earlier, in the event you default on your loan.
Apply for Financing at Ryan Honda of Minot Today
The finance experts at Ryan Honda of Minot will help you through the financing process so that soon you'll get the keys to your next new or pre-owned vehicle. If you live in the Dickinson area, don't hesitate to contact us. You can even check out other finance features such as how to get car financing with no credit, how to sell your car or used vs. certified pre-owned cars. If you have any questions about financing or our current specials.
More From Ryan Honda of Minot
Most of our Minot customers know the Honda CR-V is one slick-looking, sporty crossover. But did you know this small SUV is capable of towing small loads? That's especially true when you add the Honda CR-V towing package, which includes the reliable Honda CR-V tow hitch. But how much can a Honda CR-V tow, in…

With a three-row crossover like the 2020 Honda Pilot, Bismarck drivers need proper engineering to ensure this spacious crossover has enough drive to power their commute. From unique engineering combinations to advanced safety and driver-assist features, there's plenty to love and appreciate about the 2020 Honda Pilot MPG ratings. Discover how you can save more…

Bismarck drivers looking for a trusted Honda SUV will find everything they need and more among the 2020 Honda CR-V trims. There are four unique 2020 Honda CR-V configurations to choose from and offer a range of enhanced safety, infotainment, technology, towing power, and comfort features. Take a closer look at the  2020 Honda CR-V trim…