Buy vs. Lease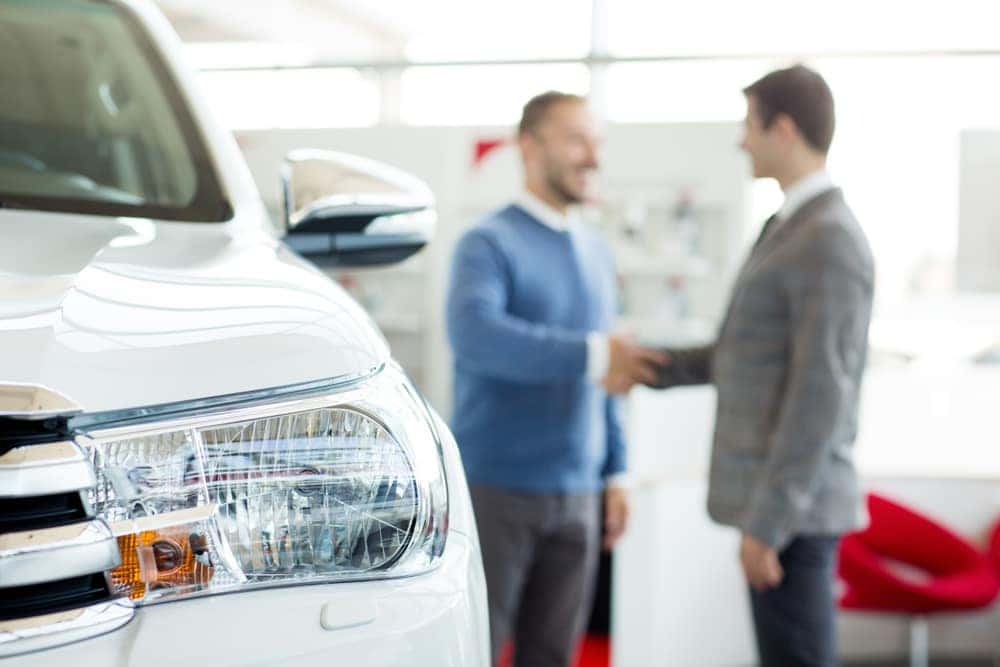 Our Minot dealership has a great deal of new Hondas available, and our team is dedicated to pairing you with the perfect one. When shopping for a new car, truck or SUV, one of the biggest questions to answer is: should I buy or lease? The knowledgeable professionals at our stellar finance department are here to help you throughout the entire car buying process, so you can drive your next vehicle as soon as possible.
Should I Buy or Lease a Car?
Why Buy a New Honda
When you buy a new Honda, you make payments regularly in order to own the car, truck or SUV. Once the final payment is complete, the Honda you've purchased is officially yours, allowing you to do what you want with it – continue driving it, customize it, sell it or trade it in – the choice is yours.
By buying your new Honda, you wouldn't have the constraints associated with leasing a vehicle, including a mileage limit throughout the leasing period. However, some things to keep in mind if you're looking to buy instead of lease include payments being higher than leasing payments, a higher depreciation rate for your vehicle, and the responsibility of servicing or repairing your vehicle following the expiration of any warranties.
Why Lease a New Honda
If you're interested in driving different types of vehicles or a newer model frequently, leasing can present that opportunity. Through leasing, you can drive a new, dealership-owned vehicle for a period of time, and when that lease is completed, you can start a new lease with an updated model year or a new Honda altogether.
Since you aren't paying towards ownership, leasing may offer lower payments in comparison, and also has conveniences such as routine maintenance and services being covered by the dealership. A few major aspects of leasing include the mileage limit throughout the lease period and potential fees if the vehicle sustains excessive wear.
Buy or Lease Your New Honda at Our Dealership in Minot, ND
If you're looking to buy or lease a brand new Honda, try any model for yourself by scheduling a test drive with us at our Honda dealership in Minot. If you have any questions about buying, leasing or any vehicles available in our new inventory, you can always contact us online at Ryan Honda of Minot.