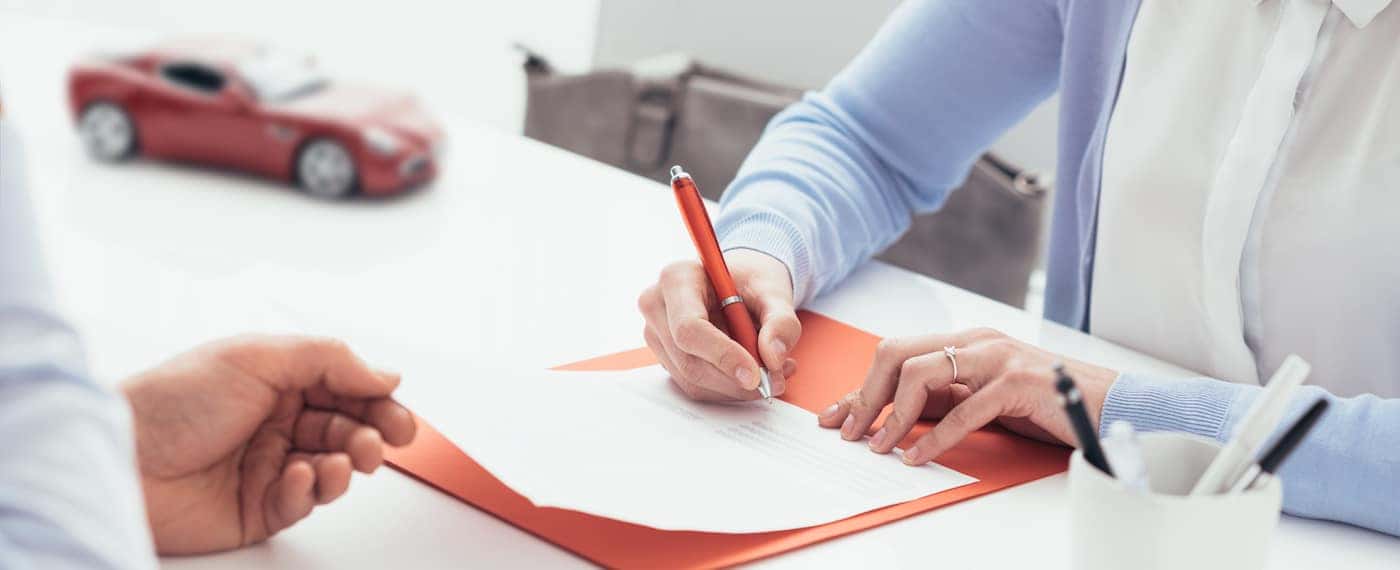 Many car-buyers assume that with bad credit, car finance deals are out of reach. Similarly, first-time car-buyers aren't sure if they'll be able to finance a car with no credit yet established. Fortunately, you have options in either situation. Although finding a finance deal may be more difficult than it is for buyers with prime credit, bad credit or even no-credit car loans are definitely possible! So, how can you finance a car with bad credit with us at Ryan Honda of Minot? Read below to learn more, and then get in touch to speak with auto finance experts about the right plan for you.
Tips for Financing a Car with Bad Credit or No Credit
Can you finance a car with no credit and still get a good interest rate? Not quite, but you do have some room to negotiate. Bad credit finance loans will likely require a higher down payment and charge a higher interest rate. Calculate the highest monthly payment you could handle and head into financing negotiations with a slightly lower figure — and stick to it. Here are a few more tips to remember:
Don't Assume You Won't Be Approved
Many Devils Lake drivers assume the car they really want isn't available with a bad credit car finance option. That's not always true. Ask questions at your dealership to find out about all your options. CPO and used vehicles may be a way to get the model you really want, at a lower total price and monthly payment amount.
Improve Your Credit Score if Possible
While it takes time to raise your credit score a significant amount, there are lots of small steps you can take right now to get it moving upward. Work out payment plans on any outstanding debts, especially any that are at least 5 years old. Even paying a small monthly amount on these debts will start to improve your score. Using your credit card on small bills and then immediately paying it off is another way to build quick credit.
Apply for Loans the Smart Way
Your credit score may dip when you apply for financing. To limit the potential damage to your score while you're applying, complete all your loan applications within a 14-day period.
Don't Accept the First Offer
Don't assume that financing a car with bad credit means you must settle for the first offer that comes your way. Many dealerships work with multiple lenders, so it's always worth your time to send multiple applications.
Prepare for Higher Costs
When financing a car with bad credit, you should expect to face higher interest and a larger down payment. The best move is to factor this into your monthly budget calculation.
Bad Credit? Car Financing is Within Reach at Ryan Honda of Minot
When you're financing a car, bad credit doesn't have to hold you back. Our friendly finance team is ready to find a lease or finance plan that works for you. At the end of the day, our goal is for you to drive home to Bismarck in a Honda vehicle you love. Contact us to learn more, or get started on your online financing application today!