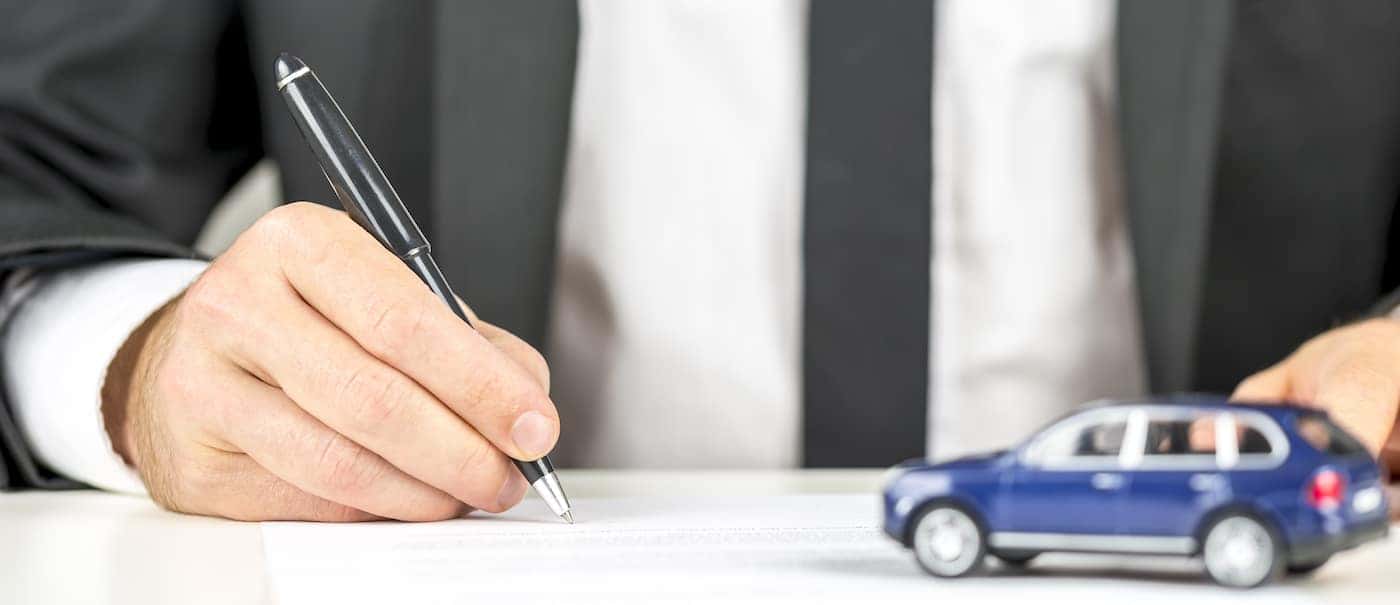 If you've had your eye on a new car for sale in the Bismarck and Devils Lake area for some time now, then you may be researching how to sell your car the right way and put that money toward your new vehicle purchase. While many drivers can surely go this route, it is also very time consuming and difficult to do on your own. When you trade-in or "sell' your vehicle at Ryan Honda of Minot, you can save all of that time and leave the paperwork to us so you can take advantage of a great offer and get behind the wheel of your new car. Be sure to check out other finance features such as what is a good interest rate on a car loan or used vs. certified pre-owned cars. Learn more about how to sell your car or trade-in your old with the help of our finance experts today!
Selling vs. Trading
While you can always sell your car yourself, this does require a lot of extra time researching local price points to see what your car is going for in the area. This can be a tough thing to do, as you're trying to appeal to buyers but also enable yourself to profit from the sale. Not to mention all the time you have put into meeting with buyers, discussing prices, and so much more. And, at the end of the day, they may not even accept your offer. When you decide to trade-in your vehicle, you don't have to worry about all of that and you can trade-in your car in just one visit to Ryan Honda of Minot.
Why Sell Your Car to Ryan Honda of Minot Instead?
At Ryan Honda of Minot, we're dedicated to ensuring you get the proper offer you deserve when you bring your car in to sell or trade-in. We'll have your vehicle inspected no matter what condition it is in and offer you a competitive deal based on our Ryan Competitive Pricing. No more spending hours online posting ads, disagreeing about price, and driving all around town to meet with potential buyers. All you have to worry about is finding your new car at the price and trim level that suits you best!
How to Trade-In Your Car
Trading in your vehicle to Ryan Honda of Minot is now easier than ever before. If this is the right option for you, follow these simple steps to get started today:
Clean the interior and exterior of your car.
Grab your car-related documents (car title, service records, registration).
Take care of small repairs like getting your oil changed and replacing light bulbs.
Examine and inspect your car for any issues that might need service.
Use our online Value Your Trade tool to get a quick estimated value.