Best Breweries in Bismarck, ND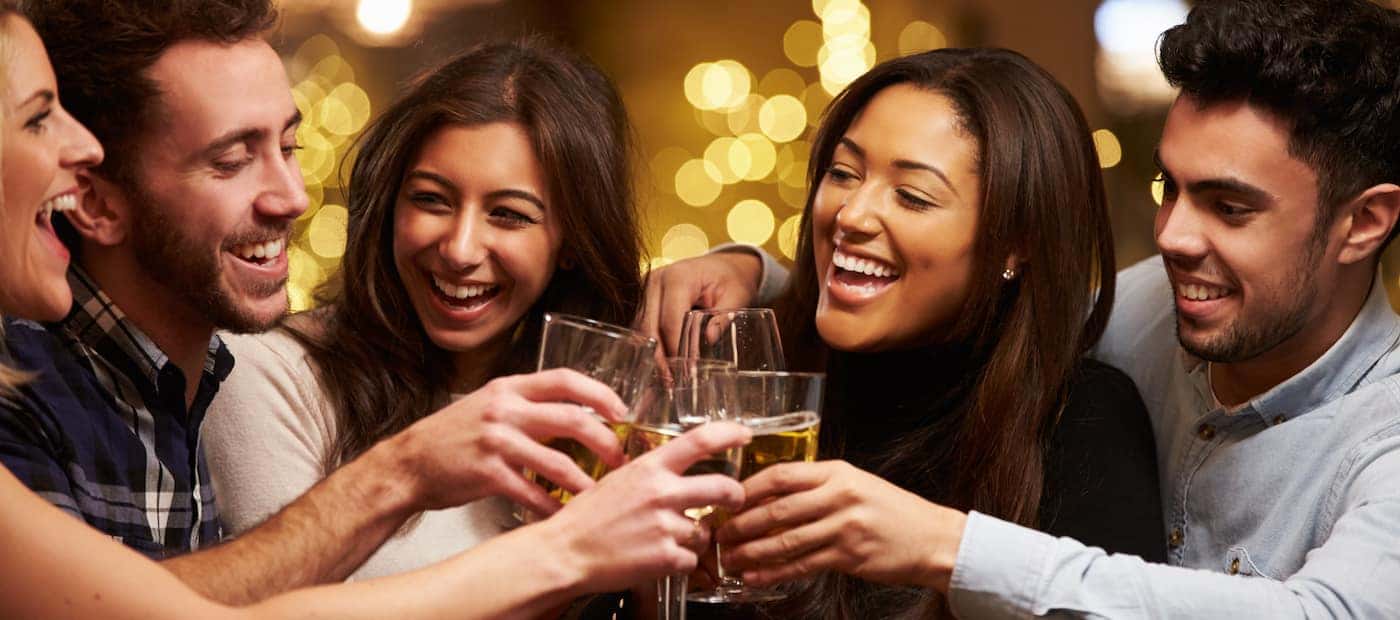 If you live in the Bismarck area and you're hooked on small-batch local brewing, you probably want to know all about the Minot area's best local brewers. Read on for a rundown of Bismark breweries that no true beer fan could refuse!
Bird Dog Brewing Company
This Minot-area microbrewery was founded in 2012 by Dennis and Tami Kwandt, who developed their own recipes before opening for business in 2015. Bird Dog uses a mixture of local and European imported ingredients to create some really special beers. Their rich Belgian Tripel is a beautiful amber color with fruit overtones, while retaining complexity and a slightly dry finish.
Stonehome Brewpub
For artisanal pizza and other eats to go with your craft beer, we recommend hitting up Stonehome Brewpub. They make their stone-baked, hand-stretched pizzas and classic sandwiches all from scratch. As for the beers, their small team of brewers always keep eight to ten home-brewed beers fresh on tap. Look for Stonehome brews at local establishments near Dickinson and all across North Dakota!
Laughing Sun Brewing
If your taste tends toward exciting and unique craft brewing, we think you'll enjoy Laughing Sun. Fans of sour ales will love the Red Dwarf Raspberry Sour — it's tart, light, and stuffed full of raspberry. Another unique brew is the Cloud Commander, a hazy/juicy India Pale Ale. Keep them in mind for your catering and special events needs, too — Delicious BBQ, sandwiches, taco bar, cheese/meat/fruit trays, artisan cheesecake, and Laughing Sun beer are all available!
Keep it Local with Ryan Honda of Minot
If you're interested in all things local, we have you covered with our guides to the best local dining, entertainment, and family fun near Devils Lake and Dickinson. Don't hesitate to reach out to us at Ryan Honda of Minot, where our staff is eager to help you make the most of awesome local stuff in the Minot area – there's a reason we call our service "Customer Centric!"
More From Ryan Honda of Minot
Most of our Minot customers know the Honda CR-V is one slick-looking, sporty crossover. But did you know this small SUV is capable of towing small loads? That's especially true when you add the Honda CR-V towing package, which includes the reliable Honda CR-V tow hitch. But how much can a Honda CR-V tow, in…

With a three-row crossover like the 2020 Honda Pilot, Bismarck drivers need proper engineering to ensure this spacious crossover has enough drive to power their commute. From unique engineering combinations to advanced safety and driver-assist features, there's plenty to love and appreciate about the 2020 Honda Pilot MPG ratings. Discover how you can save more…

Bismarck drivers looking for a trusted Honda SUV will find everything they need and more among the 2020 Honda CR-V trims. There are four unique 2020 Honda CR-V configurations to choose from and offer a range of enhanced safety, infotainment, technology, towing power, and comfort features. Take a closer look at the 2020 Honda CR-V trim…