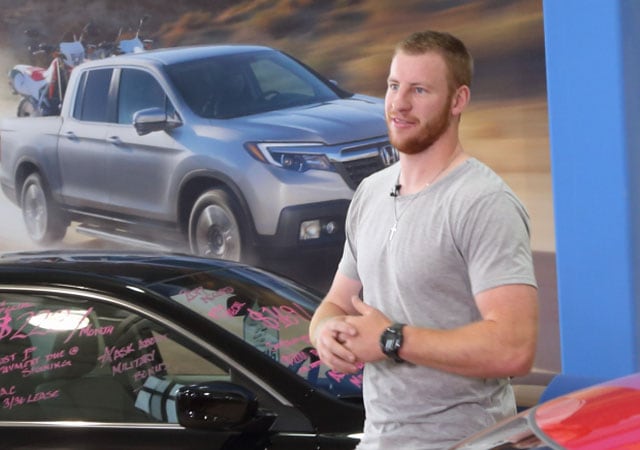 American Honda Motor Co., Inc., announced that Ryan Honda of Minot is among the recipients of its prestigious Honda President's Award for 2016. This award is presented to an exclusive group of Honda dealerships, from among more than 1,000 nationwide, for exceptional performance in all aspects of operations.
"Honda is proud to recognize the outstanding achievements of our President's Award dealerships," said John Mendel, executive vice president of the Auto division for Honda. "This award signifies each dealership's commitment to achieving exceptional results in profitability, sales, vehicle condition, customer experience, service retention, and brand representation.
"Ryan Honda of Minot and its team members delivered exceptional vehicle services and outstanding customer experiences - precisely what earned them this year's President's Award," Mendel said.
This is the fourth consecutive year Ryan Honda of Minot has been recognized as a Honda President's Award winner.